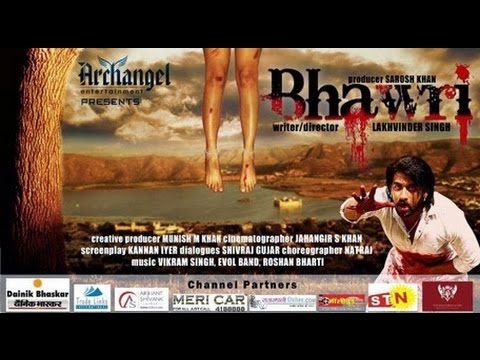 Written and directed by Lakhvinder Singh

 Creative Producer – Munish M Khan

   Under the banner of Archangel Entertainments, Rajasthani Film Bhawri was produced by Sarosh Khan and Directed by Lakhvinder Singh. Bhawri was released on 29th June, 2012 all over Rajasthan in more than 35 cinemas including multi screen theaters like Inox in Kota and Polo victory in Jaipur and remained houseful in many theaters of Rajasthan
Rajasthani Film Bhawri was a big topic of discussion in Media and Audience during its release. This movie is a Tragic Love story of an couple set in the background of Traditional and backward Society, in which the boy belongs from a richer Family and girl from a poor Family of Rajasthan.

Bhawri did a very good business in Rajasthan and made its place in top 5 blockbuster films of Rajasthan.

Bhawri is proved as the turning point in the cinema in which there was no film released in past 30years. After its release, back to back production of Rajasthani films started and its development has taken a very good speed.

Bhawri got appreciations from Audience, Makers, Media and Politicians of Rajasthan.
Movie trailer link– //www.youtube.com/watch?v=bBjck2vkL8M